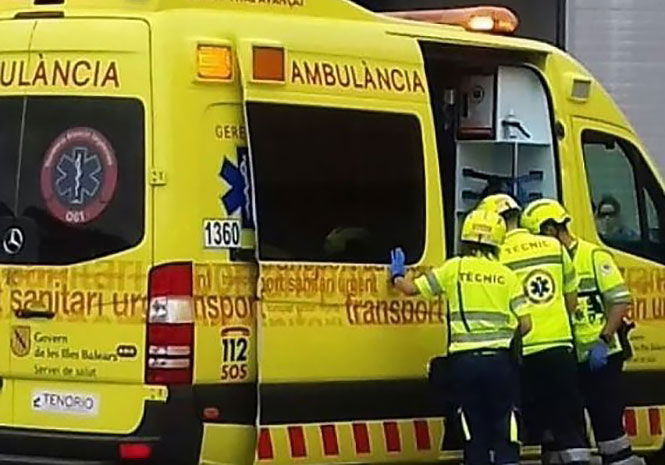 A MAN has died after locking himself out of his flat and trying to gain re-entry by climbing down from the building's roof in Palma, Mallorca using a rope.
The 41-year-old had forgotten his keys while putting the washing out and couldn't get back into the building.
Police believe he tried to abseil down to his balcony from the roof but the rope he used couldn't take his weight. It broke and he plunged from the sixth floor to his death.
When emergency services arrived at the scene they couldn't do anything to save his life.
It is claimed that the man had asked neighbours to let him into the building but, because they didn't recognise him, refused.