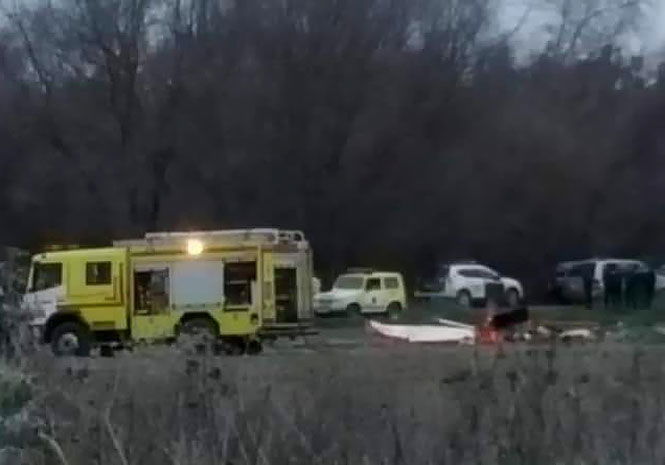 EMERGENCY services have confirmed that two Germans were onboard a training flight that crashed in southern Spain at around 5.30pm yesterday afternoon (Monday).
A 55-year-old student died and his 46-year-old instructor suffered serious burns after their ultralight aircraft crashed and burst into flames around 200 metres from the runway at Villamartin in Cadiz, Andalucia.
It is reported that the student was at the controls of the Breezer low-wing, single-engine ultralight aircraft when it crashed.
The Villamartin Flying Club is set beside the old train station and is just 2km from the small town of the same name.