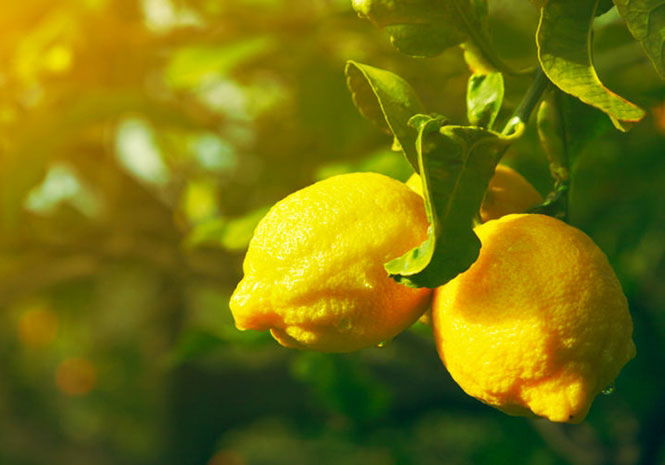 Lemon growers in Spain reveal they expect the crop to be almost 10 percent down year-on-year.
But the harvest is still likely to exceed more than 1million tonnes.
AILIMPO, the Asociación Interprofesional de Limón y Pomelo, has blamed poor weather conditions for the 8 percent drop in the crop.
The Fino lemon season is expected to wrap up at the end of April with around 862,000 tonnes, following with Verna for around seven to eight weeks afterwards (206,000 tonnes).
The crop will help Spain consolidate its position as the undisputed leader in the European market for quality fruit.