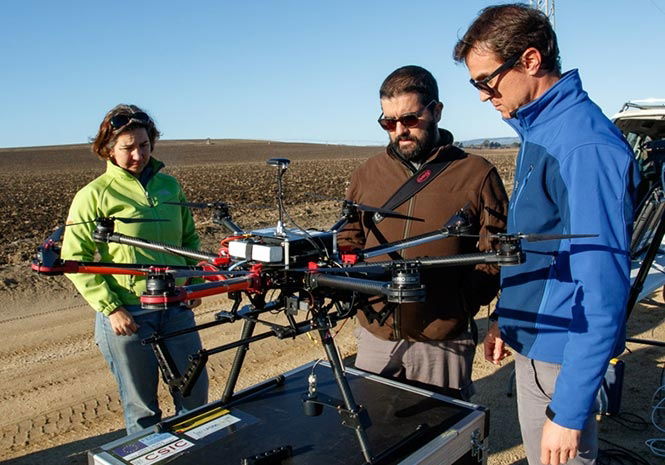 ANDALUCIA'S Ministry of Environment is set to start using drones to monitor plant life and track hunted and threatened species.
The drones, which are set to come into full service by 2020, will track ibex, imperial eagles, bustards and aquatic birds among others.
The use of drones is currently in its first phase.
Drones will carry out four tasks- identification of aquatic birds, locating steppe birds, tracking hunted species and monitoring tagged animals.
"This extensive application of unmanned aerial vehicles will place Andalucia at the forefront in terms of the use of this technology. There has been little implementation at the state level," the Junta de Andalucia said in a statement.
Tests carried out with the drones have already shown them to be useful and efficient, according to the Junta de Andalucia.
The first phase of drone use is set to last one year. Plans for future phases include expanding their role to monitor other species such as roe deer and rabbits.