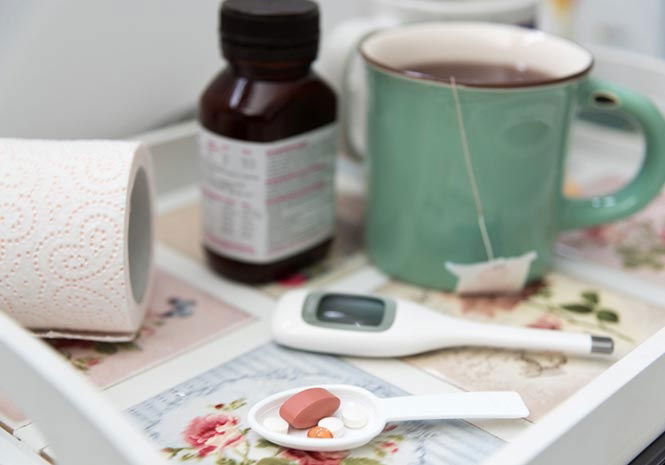 WHEN I came back from the UK at Christmas I got the flu. Not my normal, sniffy, man cold stuff. I got THE FLU. 
I don't know whether it's my age but I was out for the count for five days. I couldn't get out of bed. Mrs S went to the pharmacy and got me all the medications but nothing worked. So I got to thinking – has anyone had the flu jab? If so, does it work? 
I finally felt well enough to venture out and in fact I had booked to go back to England for my mate's 70th birthday party. We have been friends since we were five years old so there was no way I was going to miss it. 
I'd booked my flights and hotel and car and they were all paid for or so I thought. A few days before I went I got an email from Ryanair telling me that if I wanted to take hand luggage, with wheels, into the cabin I'd have to pay extra. 
Now when I booked I thought it was included so I went on to their live chat and told them it was a liberty. Of course, they were not interested and I paid the extra but lots of people didn't and it was fun watching people trying to smuggle hand luggage on to the plane. The staff were not having any of it.
I have a favourite deli I go to when I'm in the UK and I decided to go there for a late breakfast on Saturday before I left for the airport to come home. As I was on my own I couldn't sit in one of the lovely booths that I like by the window and I was given a seat round the other side where I was the only one sitting for five minutes. Then it happened.  
The door opened and I realised that the reason I was the only one round there was that the 20-odd five-year-olds hadn't arrived yet, but they had now! Who has a birthday party at 11am for five-year-olds in a deli? And who sits a grumpy old man on his own next to them? 
There has to be some sort of rule about that. The noise was horrendous, but they did seem to be enjoying themselves. But come on people, use yer loaf – at least warn me and let me decide whether to stay or go.
Sorry to hear the man who invented predictive text died this week. His funfair will be next monkey. 
Email: [email protected]