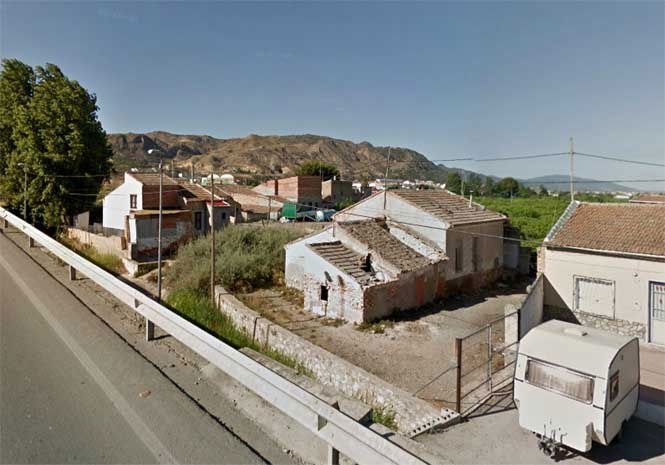 POLICE in Spain are investigating a 'hit-and-run' theory after a British woman was found dying in a roadside irrigation channel.
Paramedics were unable to do anything to save the life of the woman believed to be around 39-years-old.
She was found near kilometre 2 of the San Javier – Torreaguera road at Los Ramos in Murcia province at 00.40 on Saturday morning.
A burnt-out car was found around one kilometre away and arrested the owner who has been released pending further investigations.
The 112 Murcia emergency control centre confirmed that two ambulances attended the fatally-injured woman.
Guardia Civil, Local Police and firefighters were also sent to the scene.
RELATED: Unconscious 'British' woman found in roadside ditch in Spain dies