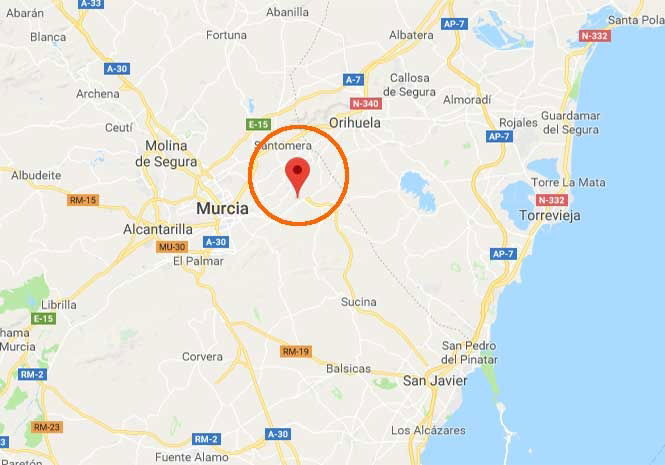 THE BODY of an unconscious woman has been found in a ditch at a roadside in southern Spain, but paramedics were unable to do anything to save her life.
Paramedics found the woman, who it is claimed was carrying a British passport, near kilometre 2 of the San Javier – Torreaguera road at Los Ramos in Murcia province at 00.40 this morning (Saturday).
Police investigators have not ruled out a possible connection with a burnt out vehicle which was found around a kilometre away.