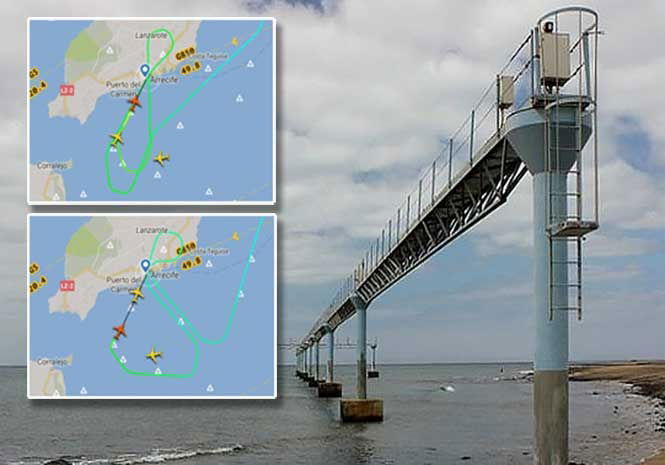 A KITESURFER entangled in the approach lights at a Spanish airport delayed the arrival of two flights, including an easyJet flight from Belfast.
The flights were forced to 'go around' before eventually landing safely at Lanzarote's Arrecife airport in the Canary Islands.
With the hashtag #SafetyFirst, on their Twitter account air traffic controllers said the kitesurfer was entangled in the approach lights to runway 03 'partially covering them and interferring with the approach to the runway'.
Both flights, the other one from Madrid, had to wait for the area to be cleared before eventually landing without incident.