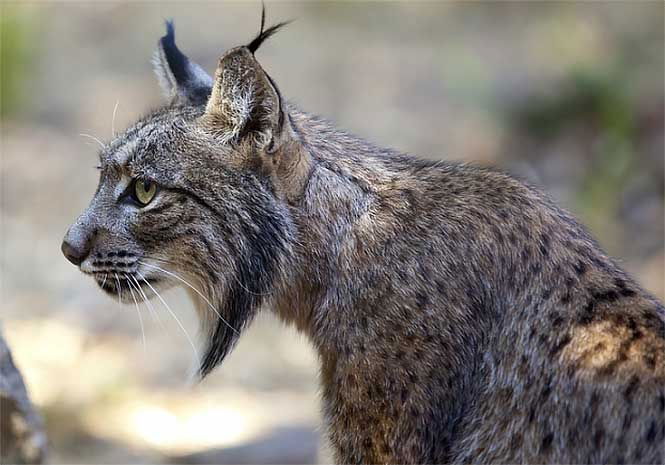 AN Iberian lynx has been found dead after being struck by a vehicle on the A-4.
The road is claimed to be one of the black spots for the protected wild cats.
Iberlince project staff verified that it was a female Iberian lynx and it was radio-tagged.
It is the third fatality of 2018.
Last year the conservation organisation WWF (World Wildlife Fund) said that 2017 was the worst year for the Iberian lynx, with 33 individuals killed by different causes including road deaths.