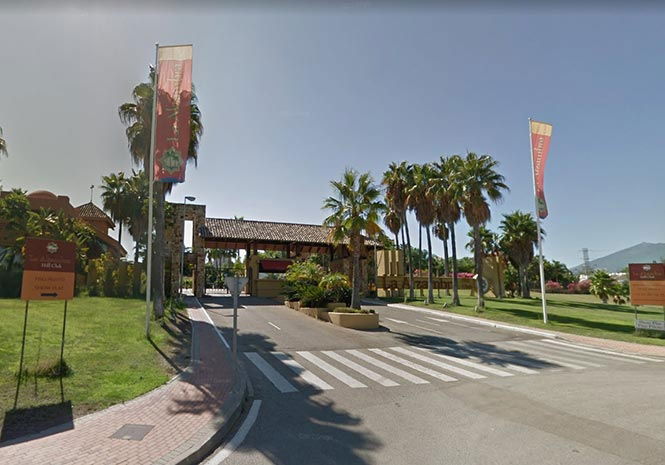 THREE people have been held in connection with the death of a 60-year-old British expatriate in Spain.
And investigators have confirmed that those being quizzed include the dead man's son, 30, his Spanish girlfriend, 20, and a second British man, 37.
It comes after a neighbour found the unnamed man's body a few metres from his home in the La Alzambra housing estate, a luxury development near glitzy Puerto Banus.
Medics were unable to revive him, and detectives said he had clearly been run over by a car, with the culprit presumed to have fled.
But homicide detectives were called in when an identity check revealed that the deceased had a criminal record, and that his driving license and passport details did not match.
A brief probe showed that the vehicle which hit him was a high-end 4×4 with three occupants, leading to the arrest of his son and friends.
Initial questioning suggests that the victim was travelling in the car but got out and walked in front of it, at which point he was hit with the woman reportedly behind the wheel.
The trio have not yet been charged as police continue to reconstruct the incident.