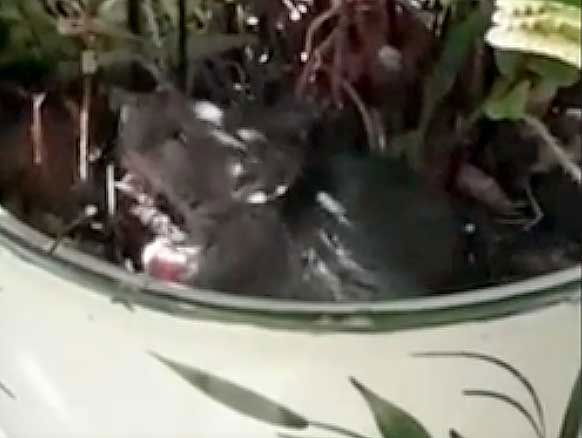 MORE than 200 homeowners have denounced a town hall because their neighbourhood has become overrun with rats.
Residents in the Nuestra Señora de Fátima area in Los Barrios (Cadiz) say there is a plague of the furry rodents in the garden areas.
They claim that they are unable to open their windows and doors because of the danger of animals entering their homes.
Residents say they have complained on several occasions but the town hall has failed to act.