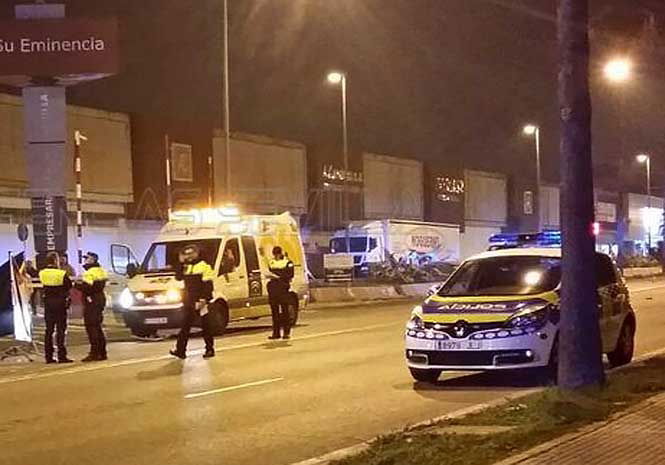 A MAN died last night (Wednesday) and a woman was left seriously injured after being hit by a vehicle in southern Spain.
The accident between the car and the cyclists happened in the city of Sevilla in Andalucia and roads around the incident were closed which emergency services dealt with it.
Police said the 74-year-old driver of the vehicle tested positive in a blood alcohol test.
The injured woman has been transferred to a hospital in the Andalucian capital.