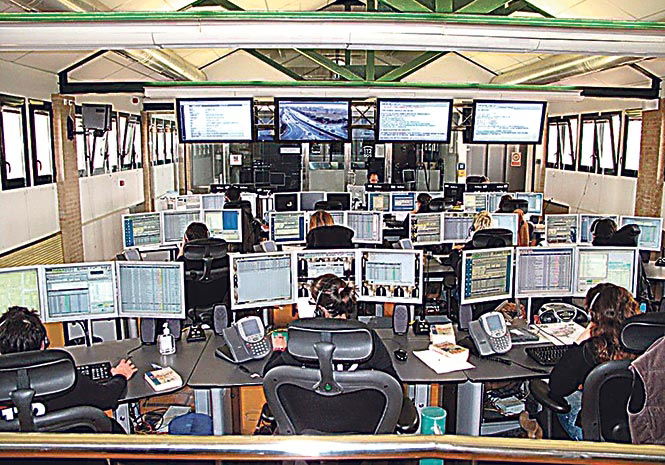 THE family of a 14-year-old boy who suffered a collapsed lung will not press charges if emergency services can prove that they ignored him by mistake.
It comes after claims that the 112 emergency services telephone operators twice hung up on him.
The boy called the emergency number after he began to suffer breathing problems while walking on the Avenida Reyes Catolicos in Inca. 
It is claimed that the operator who took the call hung up without explanation. The boy then made another call 10 minutes later and the operator allegedly hung up again.
The boy passed out at the roadside soon afterwards. He managed to stop a passing car to ask for help and was taken to a medical centre.
He was then taken to Son Espases hospital where he remained in intensive care for several days.
The boy's father, himself a doctor, spoke to the head of the 112 call centre who confirmed the events after listening to recordings of the phone calls.
The head of the call centre has since apologised to the boy and his family.
An investigation into the incident has now been opened.