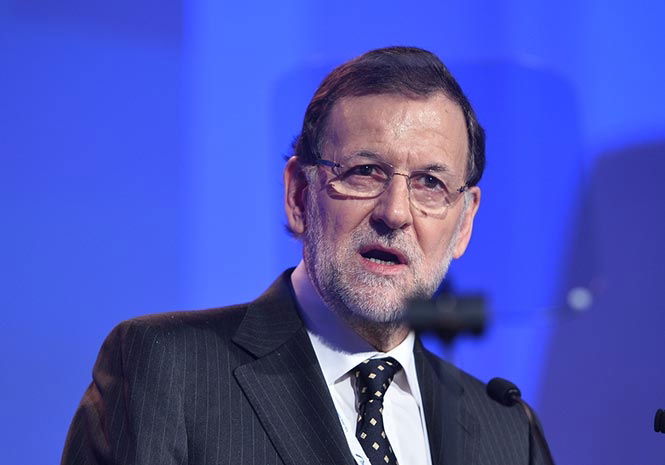 SPAIN'S Prime Minister has said he wants to lead the governing Partido Popular (PP) into the country's next general election.
Mariano Rajoy added the 2018 budget and the ongoing push for independence in Cataluña were among his top priorities in an interview with Spanish media.
"I will try to stand again as a candidate but my party has to see how things go. But I want to stand because I think we are going in the right direction," he said on the Onda Cero show.
Rajoy also sought to distance himself and his party from allegations surrounding the Gürtel corruption scandal in Valencia.
He told interviewer Carlos Alsina that the accused were acting in a personal capacity and that the PP was not implicated in illegal financing as a result.
When asked about the situation in Catalonia he said his government would do everything possible to enforce the law.
Rajoy has held office as Prime Minister since December 2011. The next general election must be held before July 26 2020.