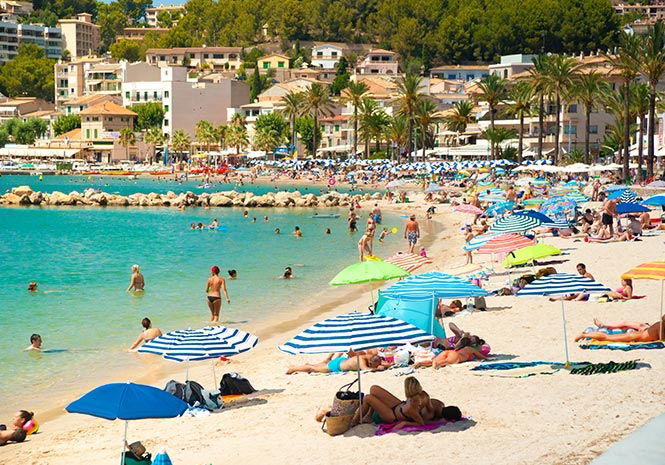 MALLORCA saw almost 46 million overnight stays in hotels on the island in 2017, making it Spain's most popular tourist destination.
The Balearic Islands, The Canary Islands and Cataluña received the largest share of overnight stays from international travellers at 28 percent, 24 percent and 18 percent respectively.
The Balearics also saw the highest level of occupancy in hotels, at almost 79 percent for 2017, according to the Report on Hotel Tourism.
Data from the report, produced the National Institute of Statistics, also showed there were 340 million overnight stays nationally last year, an increase of 2.7 percent on 2016 levels.
Andalucia, Cataluña, Valencia and Madrid were the main destinations for Spanish travellers.