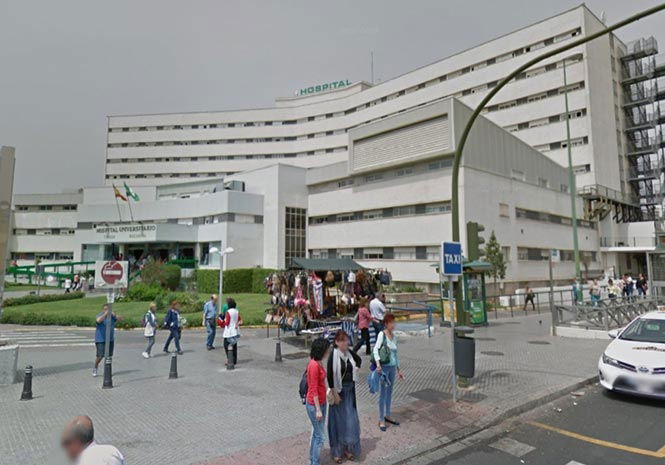 A HOMELESS MAN has been arrested after allegedly raping a woman in the casualty waiting room of a hospital in Andalucia.
The 44-year-old reportedly waited for the 40-year-old woman – who is also homeless – to fall asleep before sexually assaulting her.
The victim told police she had taken a muscle relaxant before going to sleep and could not feel anything during the act, but thought she was being robbed when she woke up to find her trousers pulled down and a man trying to take money out of her pocket. She also felt pain in her genital area when she awoke according to reports.
She initially struggled with the assailant to keep her money but it was only when a witness told her what had happened that the alarm was raised, and a hospital security guard detained the alleged rapist until police arrived.
The suspect is currently being held in prison without bail due to a previous criminal record.
Residents near the Virgen Macarena Hospital in Sevilla have complained of homeless people using the waiting room as a shelter, as there have been rape cases in the past.