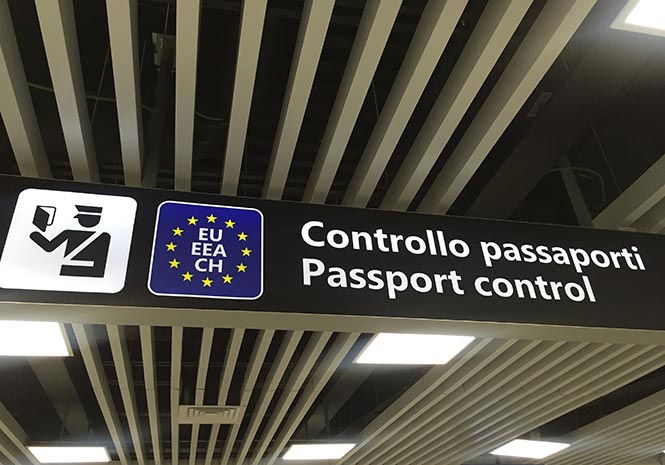 SPAIN is set to begin cross-referencing air passengers' personal information with police databases, reports suggest.
The Passenger Name Record is a controversial tool used by governments to counter terrorism but which critics say sacrifices privacy.
The data is reportedly set to be used to combat a variety of crimes, including human trafficking, sexual exploitation, corruption, various goods trafficking, fraud, money laundering, cybercrimes and numerous others.
The system should be ready by May 25, but needs final approval from Spanish police and legal agencies.
In Spain, the list is expected to take data from about 3 million passengers and check it against intelligence databases from the Intelligence Centre for Counter-Terrorism and Organised Crime, according to Spanish media.
Airlines will supply full names, telephone numbers, email addresses, flight date, payment information, complete travel itinerary, frequency of travel, flight operator, check-in confirmation, type of luggage, seat number, nationality, gender and the date of birth of all passengers. 
Reports suggest this will occur between 24 and 48 hours prior to flying and again as confirmation following take-off.
The information will then reportedly be stored for six months, before becoming more difficult to access and then being permanently deleted four and a half years later.
The Data Protection Agency will reportedly oversee the system and occasionally complete audits and a yearly report – as instructed by the European Parliament.
The system is already operational in the USA, Canada and Mexico, Spanish media says.