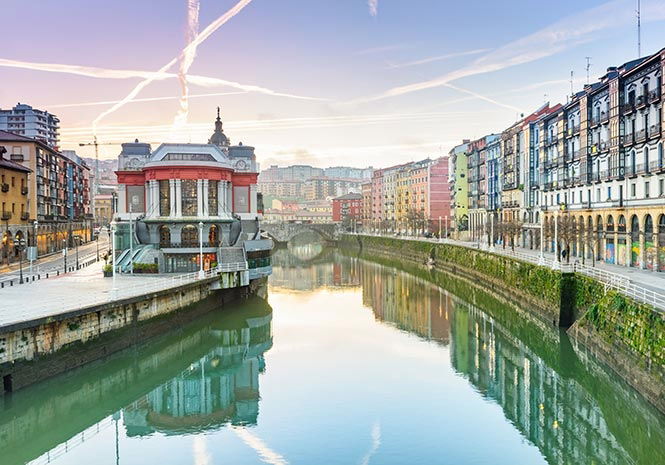 A THIRD teenager has been held over a double murder in Bilbao, northern Spain.
The 16-year-old is being quizzed by detectives after an 87-year-old couple were found stabbed and beaten to death at their home in the Otxarkoaga neighbourhood of the Basque city.
It comes after two 14-year-olds were arrested in connection with the killings, which are believed to have occurred during a break-in.
One of the two children earlier escaped from a juvenile detention centre in nearby Mungia, it has emerged.
He had reportedly been taken in by the authorities after all other members of his family were imprisoned for various offences.
When questioned on the matter an official for the regional department of social services told local media: "The council does not report on minors."