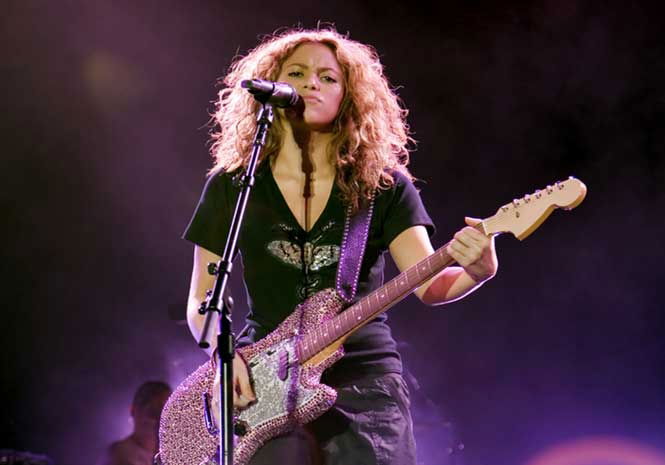 TAX authorities in Spain claim pop superstar Shakira owes income tax for 2011-2014, arguing that she was resident in the country at the time.
The tax officials are seeking four years of unpaid taxes from all her global income – not just income generated in Spain.
If proved the tax bill could be tens of millions of euros for the singer who's fortune is reckoned to be more than €160m.
Shakira is the partner of FC Barcelona footballer Gerard Piqué and in 2015 she declared Spain to be her place of residence for all purposes.
Sources close to the pop star deny that there was any tax evasion and say Shakira was outside Spain most of the time between 2011-2014 and has always complied with her tax obligations.
People who spend more than six months a year in Spain are considered residents for tax purposes.
Spain has recently seen several high-profile court cases involving football stars accused of tax-dodging.
Last year Real Madrid midfielder Luka Modric was accused of defrauding tax authorities in Spain of almost €1 million euros.
And Brazil international Marcelo appeared was accused of defrauding authorities of €490,917.70 euros by using companies abroad to handle his earnings from image rights.
Lionel Messi and his father were found guilty of defrauding tax authorities of €4 million euros from image rights income.
Cristiano Ronaldo, Ricardo Carvalho, Angel Di Maria, Javier Mascherano, Radamel Falcao and Fabio Coentrao are among other players who have been investigated, as well as former Real Madrid coach Jose Mourinho.