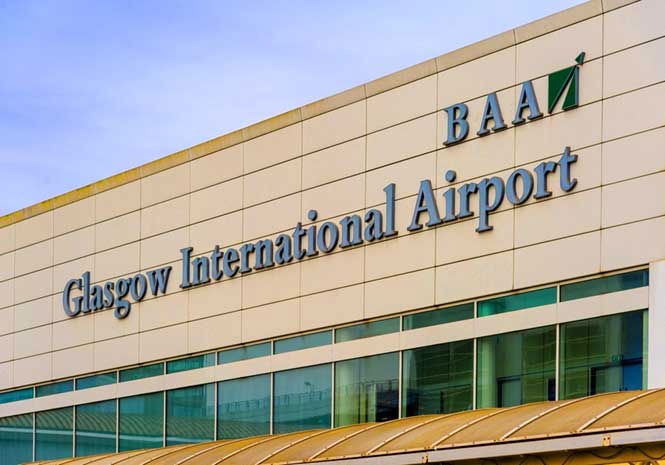 A WOMAN who stole more than £140,000 from travel company Thomas Cook, to fund luxury holidays including one to Spain has been jailed for 18 months.
Alicia Moran, 34, a foreign exchange sales assistant discovered a computer loophole that allowed her to steal the money and alter accounts to make it look as though no funds were missing.
The mother-of-two spent the cash on trips to Spain and the USA as well as paying off her own debts and those of her partner and his mother.
She tried to bribe colleagues with a 'handbag full of cash' when she was found out.
Moran was arrested at Glasgow Airport when she arrived home from a trip to New York and Las Vegas.
Paisley Sheriff Court was told she offered to repay the money at £40 a week, which would have taken her 70 years.
Sheriff David Pender jailed her for 18 months saying, "I can only deal with this by the imposition of a custodial sentence."
Defence solicitor Terry Gallanagh said Moran had capitalised on a better exchange rate she received as a perk for being a Thomas Cook employee.
He said, "This got very much out of control. She started with close family and friends and the matter escalated to pretty much half of Greenock coming to Miss Moran and getting their holiday money.
"She regrets her conduct and she is under no illusion about what is befalling her."
He said Moran was 'deeply sorry and her life is in ruins' and that a prison sentence would harm her children.