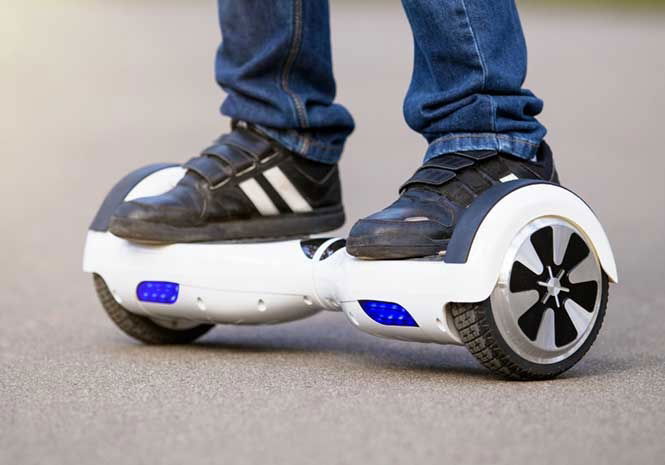 A FIVE-YEAR-OLD boy who was struck by a bus in Spain while riding an 'electric skate' has died.
The accident happened in the city of Badajoz in Extremadura.
Local Police of Badajoz said the little boy veered from the pavement into the road and into the path of the bus.
The boy was rushed to hospital in a private vehicle but he died later.
Police performed a routine alcohol and drugs test on the bus driver which proved negative.