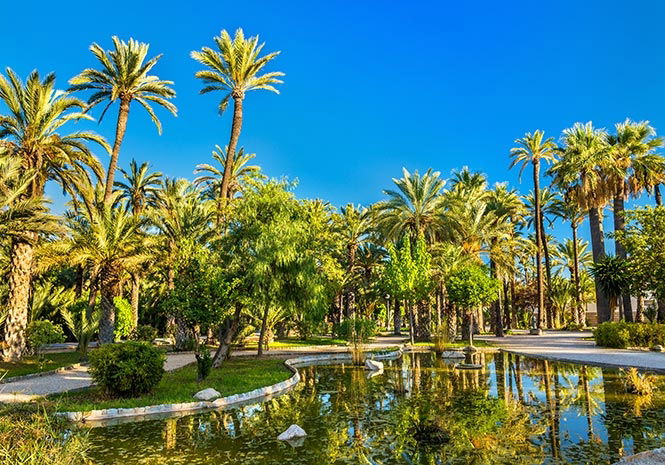 ELCHE AND ORIHUELA have the lowest crime rates for municipalities of over 60,000 in the Alicante region, according to Spanish media.
The Ministry of the Interior's annual report suggests there was a rate of just 21 crimes per 1,000 inhabitants in the two areas. The city of Orihuela has a population of around 80,000, while the town of Elche is home to roughly 227,000 people.
In Alicante, with a reported population of over 330,000 people, the crime rate is 27.25 crimes per 1,000 inhabitants. The figure in Torrevieja – which has a reported population of 84,000 – is double that of Elche and Orihuela, at 42.36.
Experts say that the Elche and Orihuela figures are surprising, since both municipalities have a large population area, with many districts and country areas.
This can often lead to more frequent crimes, notably robberies, due to the difficulties police face in covering many of the outlying areas.
But authorities have reportedly suggested that the coordination of Local Police, National Police, Civil Guard and Autonomous Police has helped reduce criminal activity.
Police sources say that coastal towns normally have higher crime rate because many of the properties lie empty for much of the year. That provides temptation for criminals who know they will have less chance of being caught.