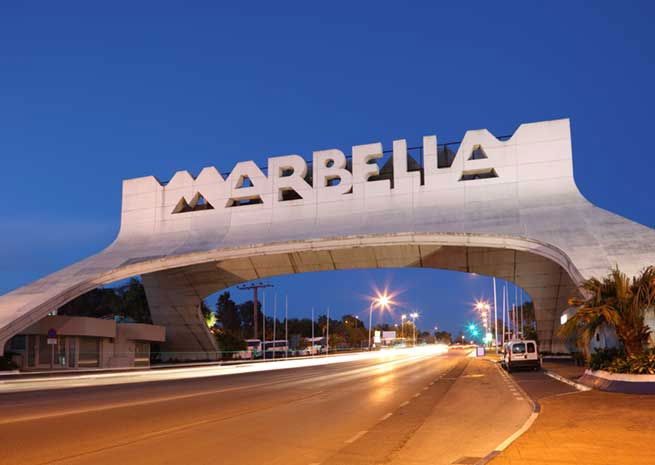 ORGANISERS have announced the formation of a new cancer support group in English – the first in Marbella on Spain's Costa del Sol.
The first meeting will be in the public cafeteria in the Hospital Costa del Sol, just off the A-7 road at kilometre 187 on Friday, January 26 at 5 pm – and then on the last Friday of every month.
Meetings are for all patients, their friends and families who are or have been touched by cancer.
Experts will be on hand to answer questions and to give information regarding, wigs, makeup, transportation and general help.
In association with Cudeca their phone help facilities will be available to members.
For further information, call co-ordinator Marion Winter on 952 863 926.