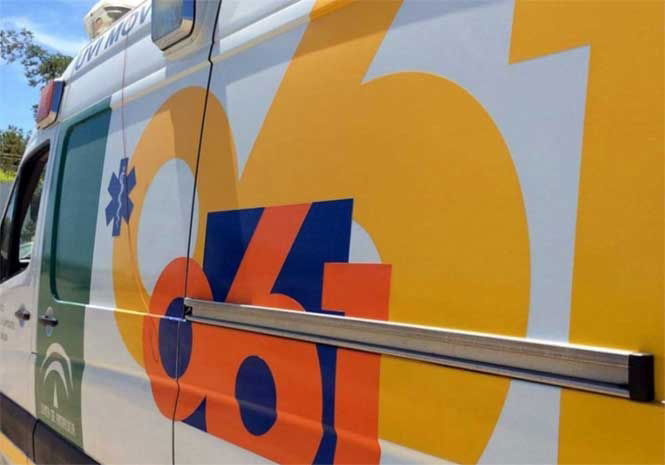 POLICE are investigating the death of a 78-year-old woman in southern Spain.
She was found by officers on the floor of her home in Granada where her 39-year-old mentally disabled son also lived.
It is believed the man called 092 to report an alleged suicide attempt by himself and when Local Police attended he would not initially allow them into the house and said 'nothing was going on'.
When officers finally managed to gain access to the house they found the dead woman lying face-down on the floor and showed no obvious signs of violence.
However, an autopsy is being held to determine if her death was natural or not.
The son was transferred to hospital by ambulance in case he had taken any medication as he claimed in his call to the emergency services.
National Police investigations continue.