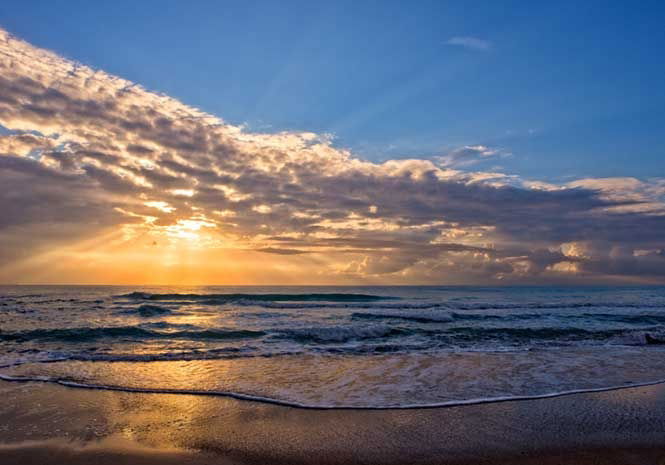 SOUTHERN Spain is set for another spell of winter sun. 
The chilly conditions seen in the last few weeks appear to have disappeared for the moment, with winter warmth expected for the next few days. 
Temperature highs will hover at around 20°C (68°F) until Thursday, when more cloud will arrive. 
Lows of around 10°C (50°F), the website says, meaning the morning and evening chill is likely to continue.
But virtually no rain is forecaste across the region over the coming days. 
January and February are traditionally the coldest and wettest months in Spain. 
The region was recently dubbed the 'Costa del Snow', after freezing conditions left ice on local beaches. 
But with a summery spell now expected, attention may turn instead to the potential for a severe drought. 
Experts have been warning for some time that the region could face water shortages, with very limited rainfall over the past few months. 
The lack of water will impact local agriculture and could see usage restrictions put in place.