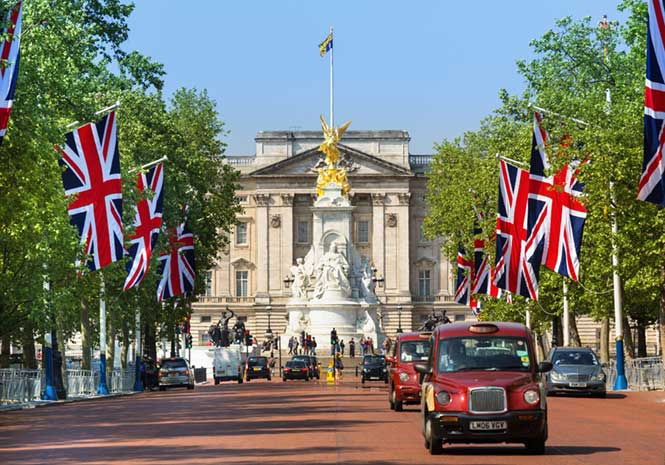 THE depths of winter and tourists are thronging the damp pavements of London.
Walking as I do I am not only more aware of the weather but also of my fellows.
Lacking the comfortable cocoon of the car with music and air conditioning I feel the breeze, the rain as well as smell the tempting aromas shops, restaurants and fast food places spilling on to the streets. As we pass I am aware of our visitor's dress, language and inattention to the traffic coming from the 'wrong' direction as I am of the variety of syllables I overhear.
Today London is a green city with much public space and green parks. As the city furiously grew over past centuries builders developed city garden squares.
Speculative housing developments whose selling points included the view of gardens from the principal rooms of the house. Looking out from these rooms the developer has laid out a garden square in the middle of which are tall, plain trees and occasionally the more exotic, beneath them are planted geometric borders of flowers and shrubs with paths to walk between them. A simulation of country space in the heart of the city. The outcome is a London that has more green space than any other capital city in the developed world. Though what is usually remarked upon and reported are the Royal Parks.
Tourists walking along the Mall, part of the Royal Processional route, leading from Admiralty Arch to Buckingham Palace stride purposefully past the garden of St James Park. Usually missed in Summer behind a hedge of tall trees, in winter the park's paths tempt a diversion to step away from the golden glow of the Victoria Monument sited before the Palace in the distance, and direct one's feet down the slope to a hidden lake. Here in most seasons except winter the city is excluded, the hum of traffic and populace fades and the birds' chorus overwhelms all.
Despite the cold rain and drizzle select groups and families of London's visitors have found the lake and amazing to see are smiling. I imagine they have themselves realised they have on their own made a discovery. A diversion from the beaten track has taken them to an unlooked-for view, experienced a tranquillity in the midst of relentless commerce, trade and government. They have become travellers rather than remained tourists.
• Nick, writer of the Monday Morning blog, was a piece of the 'luggage' of expat parents in his youth but has based himself in London; limpet-like, for most of the last four decades working in global media.