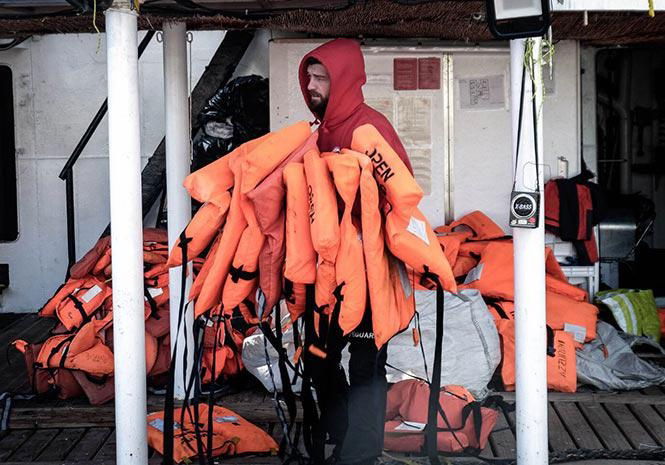 EUROPE's border agency is predicting a further increase in 'illegal' migration to Spain this year. 
The organisation, known as Frontex, says arrivals by sea will rise again, after numbers in 2017 more than doubled on the previous year. 
UN data suggests more than 22,000 people arrived by sea last year, with more than 6,000 arriving by land. Nearly 200 are dead or missing. 
The most common nationalities migrating to Spain last year were Moroccans and Algerians. 
Frontex noted that while numbers arriving in Italy and Greece via Libya have dropped, the number of people using these routes remains far higher than those coming to Spain. 
Earlier this year, the UN said Spain had seen the highest number of migrant arrivals of any European nation. 
But the country does not have adequate facilities to house all of them. It recently used an unopened prison in Archidona as temporary accommodation for a group of over 500 Algerian migrants.
The situation in Archidona – and Spain's treatment of migrants more generally has sparked widespread and international criticism. 
Speaking about the reasons why migrants were choosing Spain, Frontex director Fabrice Leggeri told Reuters: "Economic migrants don't want to end up in a country (Libya) where there are clashes between armed groups… there are individual cases considering finding an alternative route.
"But the (small) numbers do not make it possible to say there is a displacement.
"The flows arriving from Maghreb countries to Spain are very likely to increase (in 2018)," Leggeri added, suggesting that speed boats, also related to drug trafficking, were being used to move migrants.
Frontex say they are finalising plans to make a border operation in the west Mediterranean.