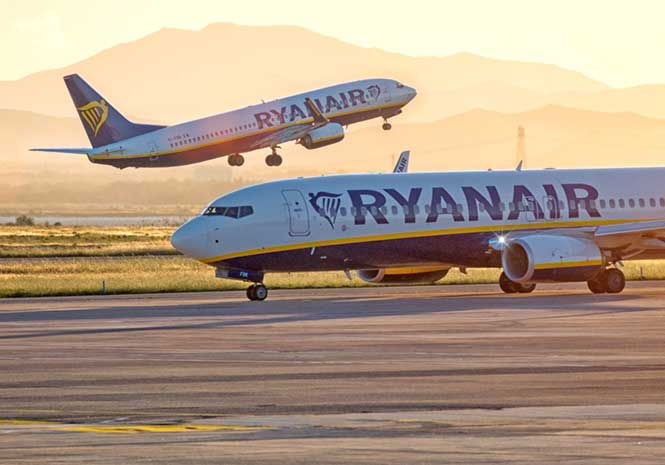 RYANAIR pilots in Spain have threatened to take 'legal actions' against the Irish low-cost carrier over their employment rights if they do not meet with company representatives by next week.
SEPLA, the Spanish pilots' union has written to Ryanair accusing management of failing to negotiate in good faith since formally recognising unions before Christmas.
The union warns that if a meeting has not been held by next Friday, January 26 they will proceed to initiate "All legal actions that Spanish labour law grants us in defence of our legitimate rights."
SEPLA says it is surprised and disappointed at documentation received from management, which continues to link payment of a 20% pay rise to conditions which pilots find unacceptable.
Ryanair said it does not comment on "rumour or speculation, or on discussions with their people in Spain or elsewhere."