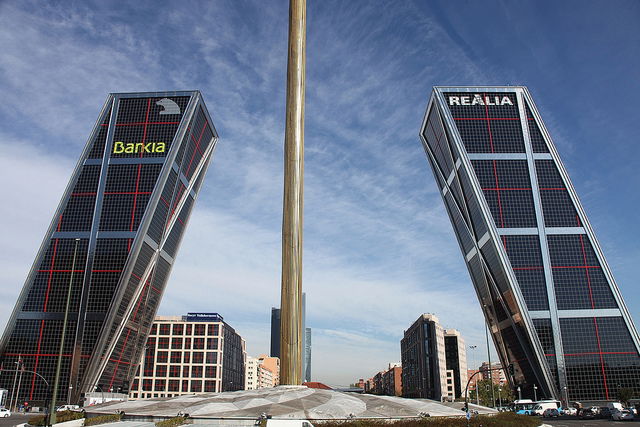 THE SPANISH economy has been upgraded to an A-rating. 
The respected credit rating company Fitch said the country's economic outlook was improving. 
It said the country was going through a strong, relatively broad-based recovery, allowing it to upgrade the country from a BBB+ rating. 
Spain's economy has been stagnating since the economic crash in 2007. 
But the upgrade follows more economic good news for the country. Earlier this month, Economy Minister Luis de Gundos revised Spain's growth prediction for 2018 up to 2.5%. 
He had previously claimed that the Catalan crisis had cost the country's economy €1 billion.
But yesterday, Fitch said that Catalan independence seemed "very unlikely" to them, and that the impact of the crisis had been "limited".
The company said job creation was rising and unemployment falling.