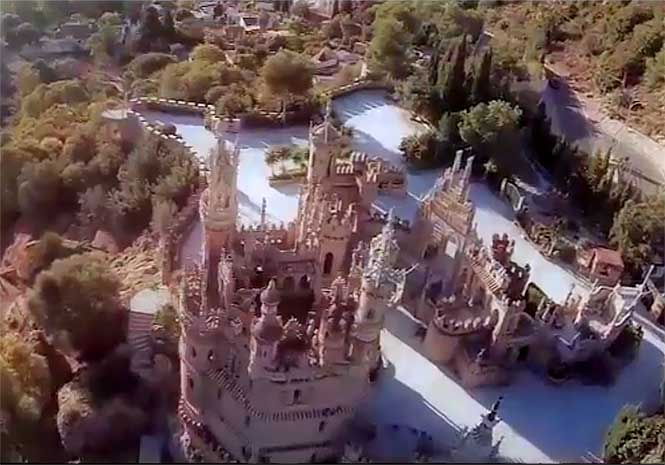 A POPULAR Costa del Sol hotspot has produced a slick promotional video to showcase the town at a huge tourism fair in Madrid.
Benalmadena, just 20 kms from Malaga, has created the two-minute video to highlight the 15 beaches and attractions of the area that is popular with British holidaymakers and home to around 5,000 expats from the UK.
The video is being shown at the FITUR International Tourism Trade Fair in Madrid from January 17 – 21.
It's a global meeting point for tourism professionals.
Last yeat there were 9,893 exhibitors from 165 countries or regions with around 135,858 trade participants.
More than 7,000 journalists attended guaranteeing wide exposure for all participants in the exhibition.