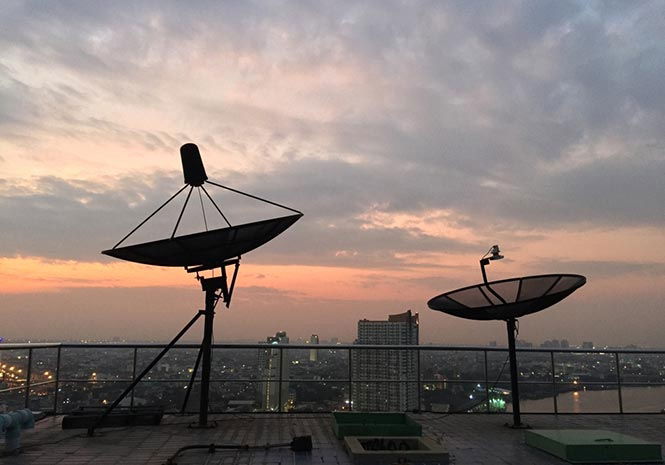 A EUROPEAN Satellite system will have some of its infrastructure moved from Britain to Spain, the European Commission has said.
The Galileo satellite system, an advanced GPS system, is due to move some of its operations following Britain's exit from the EU.
A back-up security monitoring centre was originally set up in London following a successful bid in 2010.
The centre, which monitors the satellite system when the main centre in Paris is offline, was due to begin work later this year.
It will now be relocated to Madrid following a vote by a committee of representatives from the EU's member states. The move is expected to create up to 30 jobs in the city.
The Galileo system is made up of 18 satellites and was developed so that Europe would not have to rely on the US for navigation.
 It also has military applications and full services will come online in 2020.