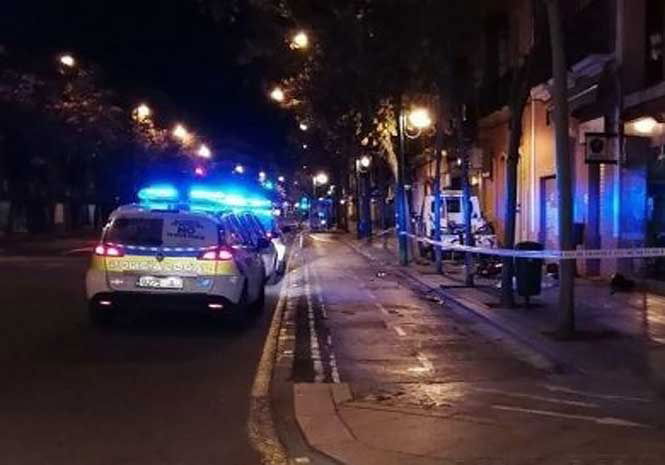 A 38-YEAR-OLD man has died after hitting cleaning vehicle and a tree in southern Spain.
The accident happened at around 2 am in the morning in Sevilla, Andalucia.
Despite receiving medical attention at the scene the emergency services were unable to save his life.
Police are investigating why the motorcyclist initially lost control of his bike before striking the cleaning vehicle and then the tree.
Fallece un varón de 38 años en la colisión entre una moto y un vehículo de la limpieza ocurrida esta madrugada en #Sevilla capital

— Emergencias 112 (@E112Andalucia) January 18, 2018