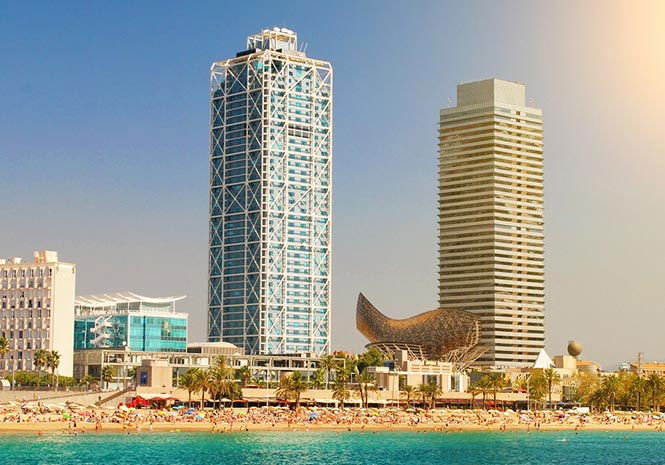 SPAIN'S holiday hot spots have been warned they need to find ways to prevent British tourists from being tempted away by cheap holidays to places such as Turkey, Egypt and Tunisia this summer.
Hotel bosses say they have "no hope" of competing on price as all inclusive one-week holidays at five-star hotels in Turkey can cost as little as €400.
They claim that Spain can't rely on holidaymakers who have been avoiding Arab countries over safety fears any more.
Dubbed as "the borrowed tourists" they have been travelling in Spain, bringing record numbers for the country, and propelled it to the second most popular destination in the world in 2017.
Some estimate that Spain could lose up to 18 million tourists who decide to go for cheaper options.
The president of the Spanish association of hotels Aehcos Luis Callejon, warns that British holidays to Tunisia pose the biggest threat to Spanish tourism.
Parts of Spain such as the Balerics were attempting to move away from all inclusive holidays due to problems with 'drunken tourism', but some hoteliers have already begun offering them again in order to compete with Arab getaways.