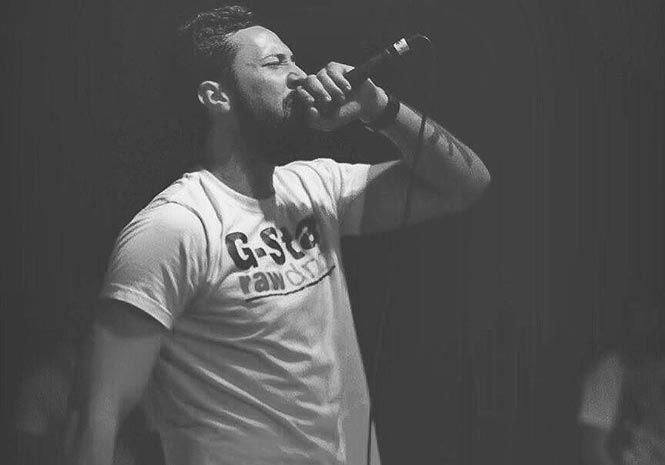 MALLORCAN rapper Valtonyc – who was sentenced to three and a half years in jail for offensive lyrics – says he will have his appeal heard by the Spanish Supreme Court later this month.
The country's highest court will reportedly meet on January 30 to consider the sentence, which was handed out for allegedly glorifying terrorism, humiliating victims, slander, inciting violence and serious insults to the monarchy in songs.
Valtonyc, real name Josep Miguel Arenas Beltran, was sentenced by the National Court in February last year.
At the ruling he was told that his songs glorified the terror groups ETA and GRAPO, incited hatred and showed contempt for terror victims.
Valtonyc, in his mid-twenties, was also fined €3,000.
His lyrics include the phrases "The king has a date in the town square, a rope around his neck", and "police whore, bitch monarchy, see if ETA puts a bomb ", according to translated Spanish reports.
The artist's case is well known across Spain and has gathered support from a number of popular politicians, including Podemos leader Pablo Iglesias and the Mallorcan politician Biel Barcelo.
Born in Sineu, the rapper's defence revolves around freedom of speech but he also says the case is a political since he is a radical leftist.
In court, he reportedly said he was only a poet and that his lyrics were only metaphors not intended to humiliate victims.
The court said freedom of expression is "limited" when it conflicts with other freedoms.
Comparing his alleged crimes with the actions of others, Valtonyc is reported to have previously said: "only the poor go to jail."