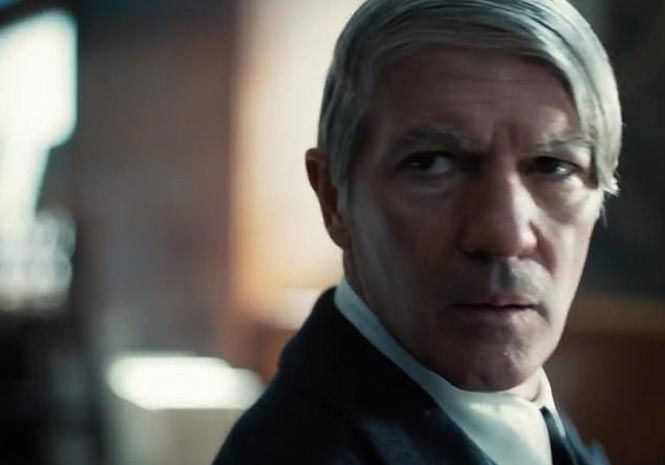 HE'S one of the Costa del Sol's best-loved exports.
And Hollywood star Antonio Banderas, 57, is set to give something back to his hometown in his new role as legendary painter Pablo Picasso, who was born in Málaga.
The first trailer for the upcoming National Geographic and Fox 21 collaboration Genius, which documents the artist's life, has just been released.
It features several scenes shot in the provincial capital, including the beaches of La Malagueta and Huelin.
The series has been shot in Paris, Barcelona and Budapest, with the great Cubist's childhood filmed in Málaga last November, while the beach scenes are supposed to represent the French Riviera.
Premiering in the United States on April 24, the series will air on the Spanish National Geographic channel later this year.