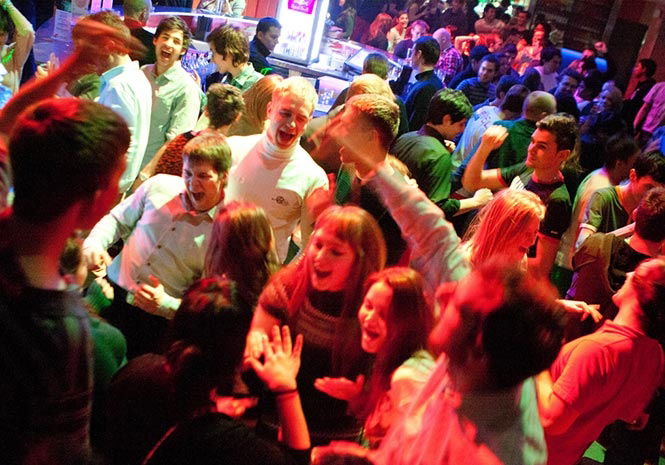 RESIDENTS and businesses have demanded authorities in Palma take ´drastic´ action over drunken tourists before the start of the holiday season.
Local authorities passed measures to curb anti-social behaviour in the city in 2014 but these were struck down by the Balearic High Court in 2016. The court ruled local authorities had exceeded their legal powers when they passed the civic ordinance.
An association of residents and hotels now wants authorities to pass new measures that send a clear message to holidaymakers that ´booze tourism´ will not be tolerated in the town.
"Anti-social behaviour prevents peaceful coexistence between tourists and residents and damages the image of the area," the group said.