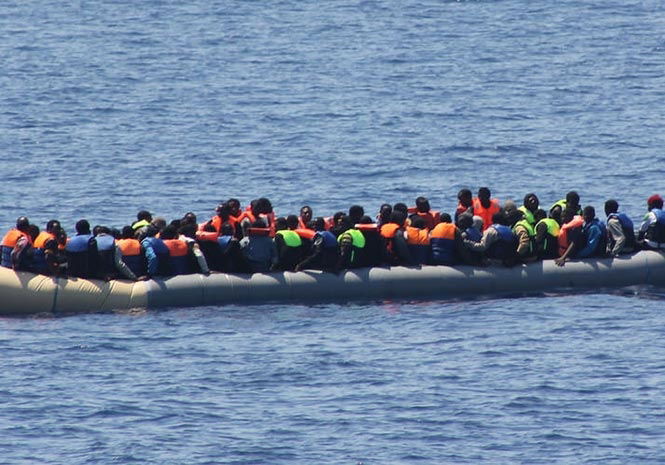 OVER 50 migrants from sub-Saharan Africa were rescued by the Spanish navy near the island of Alboran, with several women and children among those on board.
The 51 migrants, including eight women and two young children, were sighted by naval personnel sailing in an inflatable boat off the coast of the island.
Their boat was met by one from the navy which then brought it to the island´s dock. Support also came from the navy´s Operations and Surveillance Centre of Maritime Action (COVAM) based in Cartagena.
Naval personnel gave the migrants blankets, water and food when they arrived on the island. They were then taken by the coastal guard boat Salvamar Polimia to Almeria´s port at around 6.45pm.
A similar number of migrants arrived on the same island a few days before.