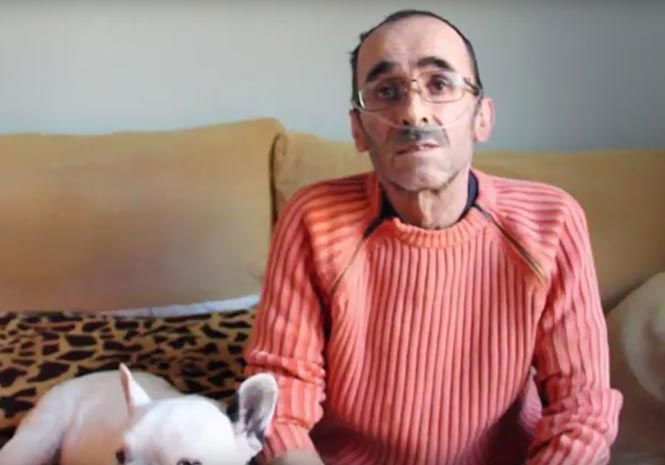 STOP DESAHUCIOS MALAGA (Stop Evictions Malaga) has called on Malaga residents to join a protest to stop the eviction of a disabled man.
Jose Francisco Aguilar suffers from a lung condition that prevents him from working and is living off benefits. His bank has begun to evict all residents in the Corrala La Guevara building it owns, with his eviction scheduled for January 23.
The bank also refuses to arrange for Jose and his son to move into social housing – which can be requested of a bank when it evicts a person from their home – and is finding it impossible to find a new place to move to.
"They are not willing to help they just want us out of here" he said in an interview posted on Youtube.
The protest will take place on Saturday (January 20) at 12pm at the Plaza de la Victoria in Malaga City. 
An interview with Jose (in Spanish) can be seen below.