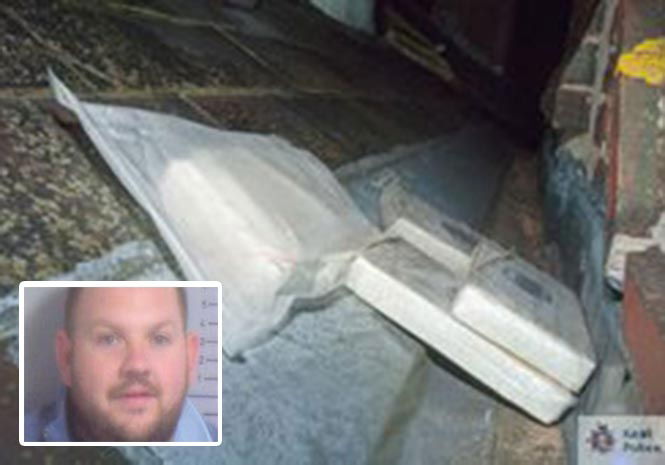 A DRUG DEALER who fled to Spain after his €2.25 million cocaine stash was found by police has been jailed.
Christopher Brewer escaped from hospital – having allegedly been attacked by people attempting to steal his drugs – in Hildenborough and boarded a flight to Spain in September last year.
The 28-year-old was then identified by the UK Border Force in Coquilles, France after he tried to return using a friends passport in November.
Brewer has been jailed for eight and a half years for possessing 13kg of cocaine with intent to supply and for possessing criminal property, £22,350 (€25,172) in cash and an Audi car.