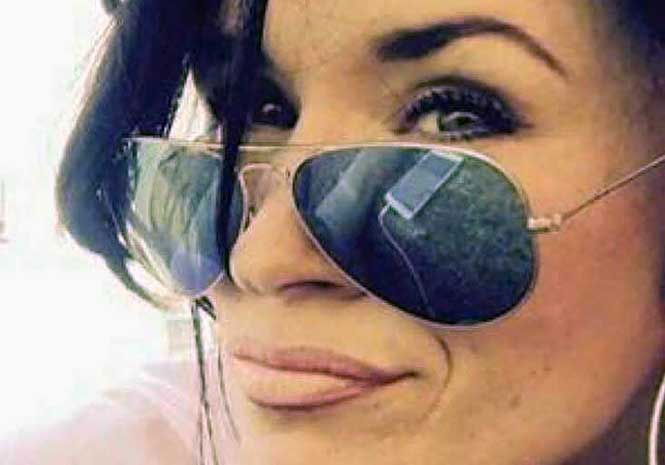 A WOMAN out walking in Marbella has alerted emergency services to the presence of a corpse on the El Oasis beach on the Costa del Sol in Spain this morning.
The body has not been positively identified but was found near the area where a search command point was set up to look for missing British mother-of-two Rebecca Muldoon.
Thirty-five-year-old Rebecca has not been seen for more than ten days.
Rebecca vanished the day after National Police attended an alleged case of domestic violence at the woman's house on January 1.
Her partner was arrested and due before the courts the following day.
But Rebecca didn't appear at the court as a witness so officers attended the house again.
Neighbours told the police that the two children appeared to be alone in the house and the woman had disappeared.
Last week National Police officers, Local Police, firefighters and members of the Civil Protection group have joined efforts to who went missing from her Marbella home leaving her children alone.
Personal del Grupo de Emergencias de Andalucía #GREA @E112Andalucia se unen al dispositivo de búsqueda dirigido por @policia para localizar a mujer de 35 años desaparecida en #Marbella. pic.twitter.com/LcsL4EriHz

— MálagaJunta (@MalagaJunta) January 11, 2018