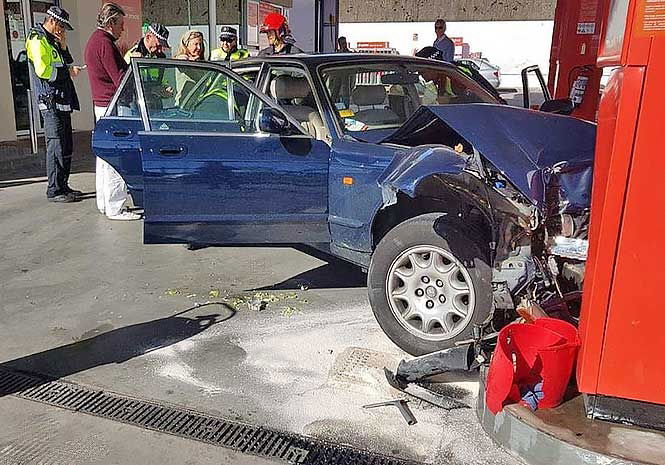 POLICE are investigating an accident after a customer of a Marbella petrol station on the Costa del Sol was run over by a car.
Video shows the customer walking from their car across the garage forecourt towards the shop and pay counter in San Pedro de Alcántara before being flattened by another vehicle.
The car comes to a rest against the petrol pumps.
It is reported that the victim has not suffered serious injuries.
The driver said the accident was not intentional and that his foot was caught on the accelerator pedal.