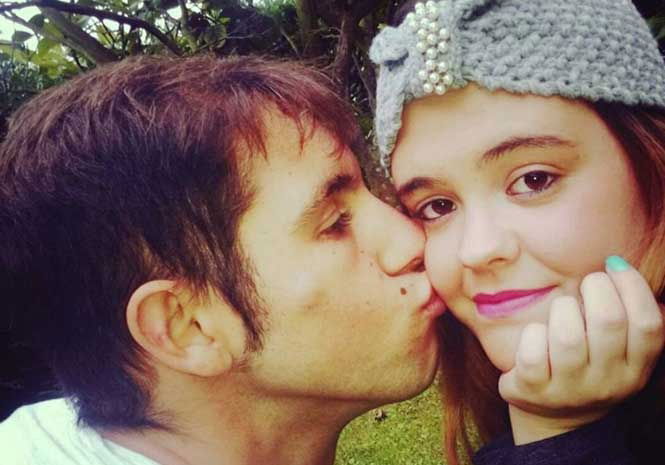 A NEWLY-WED couple was among three people who died after a car sped the wrong way down a major road in Spain crashing into their vehicle.
The accident happened near Valdáliga (Cantabria) on the A-8 at kilometre 252 in the Asturias in the north of Spain.
The 48-year-old driver of the car, Rafael Quevedo Argumosa, that was on the wrong side of the carriageway died as well as the two occupants of the vehicle he smashed into head.
They were the 26-year-old male driver, David Duque Alario and his 24-year-old passenger and wife Ana Capellín Gonzalez.
Police are investigating how the 'kamikaze' car came to be on the wrong side of the carriageway and are studying evidence from roadside cameras for clues.
Restablecida la circulación en la #A8 entre los p.k. 249 al 258, a la altura de #Caviedes (#Valdáliga), sentido Asturias.

— 112 Cantabria (@112Cantabria) January 12, 2018