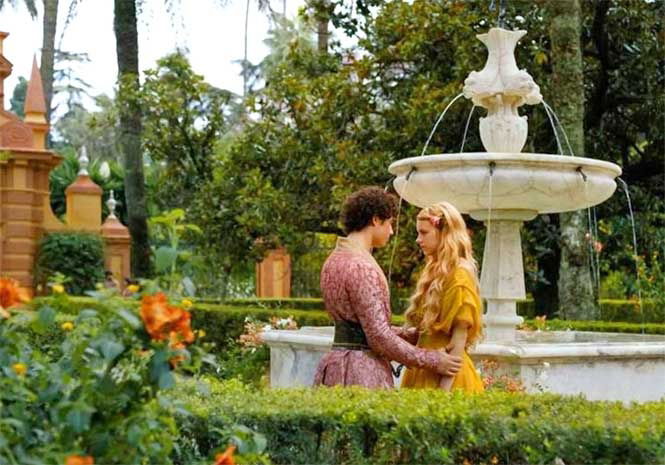 SEVILLA'S Real Alcázar in Andalucia, Spain has recorded a record year with almost two million visitors.
The Unesco World Heritage site saw an 11% jump in numbers with 1,799,465 visitors.
Online bookings have doubled with 368,249 (20 percent) making their reservation via the website and mobile devices.
During 2017, a total of 787 events were held in the Real Alcázar, including concerts, theatre performances, children's activities, exhibitions, institutional events, book presentations, and conferences.
Game of Thrones has been filmed in four parts of the Alcazar – the Ambassadors' Hall, Mercury's Pool, the Baths of Maria de Padilla and the gardens.
The Alcazar has also been used to film historic movies including "Lawrence of Arabia" and "Kingdom of Heaven".