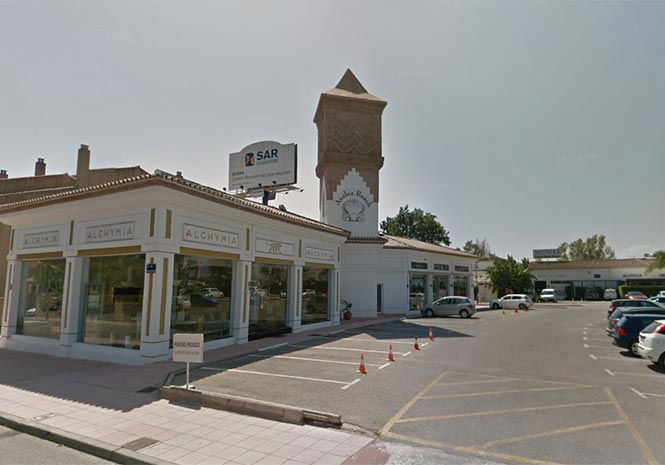 A BRITISH driver who killed a three-year-old boy on the Costa del Sol has tested positive for cocaine.
The news comes after the investigators yesterday submitted their initial report to a Marbella court.
Their findings reveal that the accident did not take place in the car park of the Casa Russia shopping centre in San Pedro de Alcantara, but in that of the Azalea Beach complex next door.
The 24-year-old English holidaymaker, who has not been named, was at the wheel of a Hyundai Tucson which was also occupied by three of his friends.
They had pulled into the car park after one of them lost a baseball cap through an open window.
After retrieving the cap, the driver began to reverse and ran over the child, who had just stepped out of his grandmother's parked vehicle.
Medics were unable to revive him and he was pronounced dead at the scene.
After testing negative for alcohol, a blood test has revealed that the motorist had taken cocaine between 24 and 48 hours before the incident.
Detectives are now probing exactly when he ingested the drug and whether it may have affected his ability to drive.