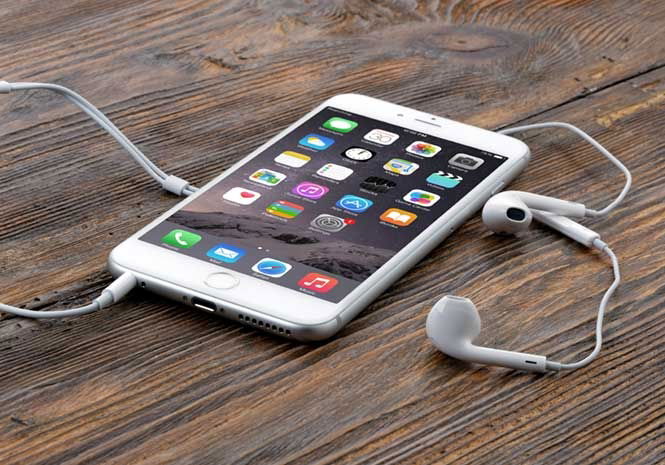 AN Apple store in Valencia, Spain, had to be evacuated after an iPhone battery 'exploded' during the repair process.
Firefighters and police were called to the incident on the first floor of the Calle Colón store where the repair workshop is located.
Smoke filled the upper floor of the store but staff threw sand on the burned battery, opened windows and safely evacuated the premises before the arrival of the emergency services.
It was recently reported that a small fire broke out at an Apple Store in Zurich when an iPhone 6s Plus battery began to overheat and started emitting smoke, resulting in that store being evacuated too.
The Apple employee handling the battery suffered minor burns on their hands.
Apple has recently offered a discounted battery replacement programme for out-of-warranty iPhone 6s or later after they admitted that they have deliberately slowed down the older phones with ageing batteries.