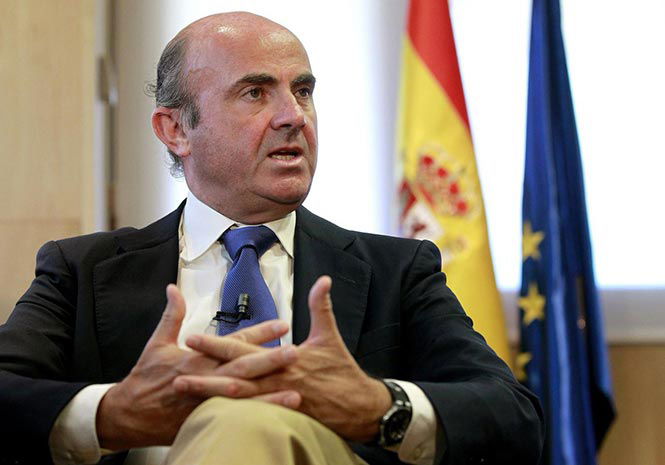 SPAIN has revised its prediction for growth in 2018, now forecasting that the country's economy will expand by at least 2.5% this year.
Following the Catalan independence crisis, investors and commentators feared that the country's political situation would impact the economy.
Some even claimed that the crisis had cost the country's economy €1 billion.
However, growth predictions for the new year have now been revised up from 2.3%.
During a conference to mark Spain's Investor Day, Economy Minister Luis de Gundos said: "The projections that will accompany the next budget will include for sure a revision upwards of the growth rate… the scenario is a growth rate clearly above 2.5%", according to Reuters.
Growth predictions are, however, notoriously difficult and liable to change.