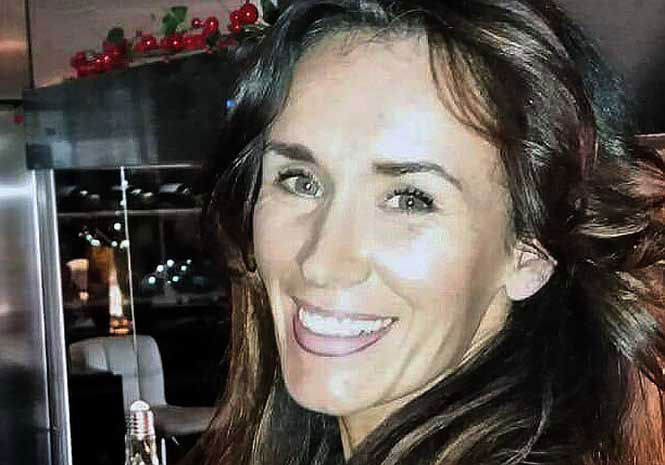 FRIENDS and relatives of a British mother-of-two who has not been seen for more than a week have issued an urgent appeal to try and find her.
Thirty-five-year-old Rebecca Muldoon, originally from Southend in Essex, was last seen on January 2.
It is reported she vanished without money, her passport and her mobile phone is dead.
She has been living for a year in Marbella with her partner and her two children aged eight and 11.
Neighbours called the police to report that the two children were alone in the house and the mother had not been seen.
The children are now back in the UK and being cared for by relatives.
Police are continuing their search and Rebecca's sister, Sabrina, has pleaded on her Facebook page for the public's help to locate her too.
If you have seen Rebecca please call the National Police on 091.