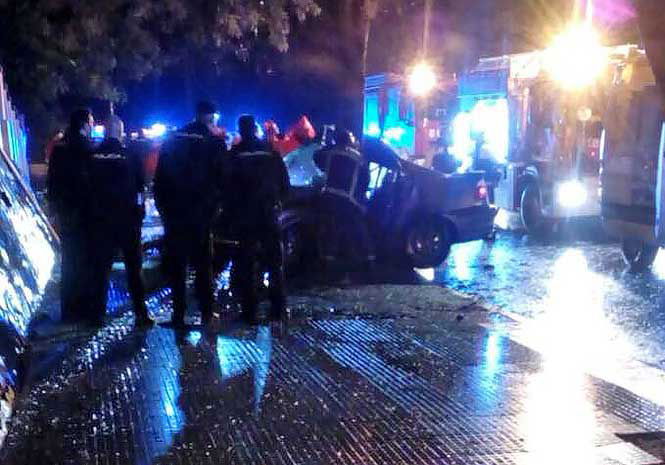 ONE person has died after his car crashed into a tree in a city in southern Spain.
The 112 Andalucia control centre said that the accident happened on Avenida de la Cinta in Huelva.
Emergency services have confirmed that a 25-year-old man died and a 24-year-old person was treated at the scene before being transferred to the Juan Ramón Jiménez hospital.
Una persona ha fallecido y otra ha resultado herida esta noche al salirse de la vía por la que circulaban y colisionar posteriormente contra un árbol, en #Huelva capital. El herido ha sido trasladado al Hospital Juan Ramón Jiménez

— Emergencias 112 (@E112Andalucia) January 10, 2018