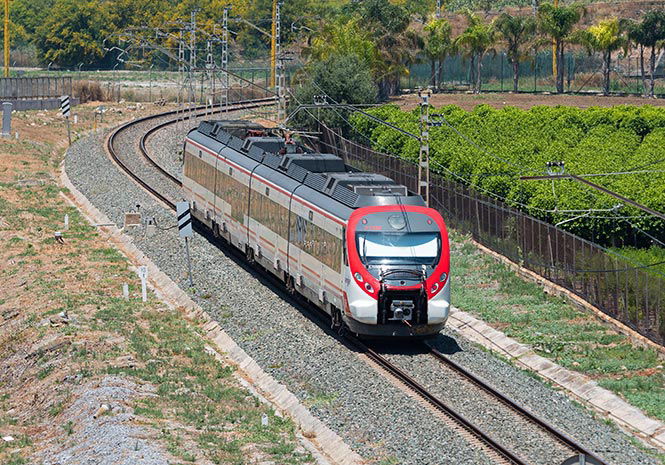 RENFE has launched a promotion offering heavily discounted rail fares to travellers across Spain, including those coming from and to the Alicante region.
175,000 discounted tickets have become available for rail travel, according to reports in the Spanish media.
The promotion is available for trips until February 26.
The campaign includes high speed travel from Madrid and Barcelona to Alicante, which are available for €19.70 and €15.80.
Trips to the capital take just over two and a half hours from Alicante, while a journey to Barcelona from the same station takes around five and a half hours.
Via the campaign name "De rebajas en tren", customers can find discounted rail rates of 50%, 60% and even 70%.
Many lines already give children significant discount and free travel for under-fours.
Renfe Operadora is the state-owned rail provider in Spain. They provide high speed travel on 'Alta Velocidad Espanola' (high speed Spain – AVE) lines and slower, local services on the Cercanias.
Spain is second only to China in global rankings of the largest distance of high speed rail routes in operation, according to Wikipedia. The United Kingdom is ranked seventh.