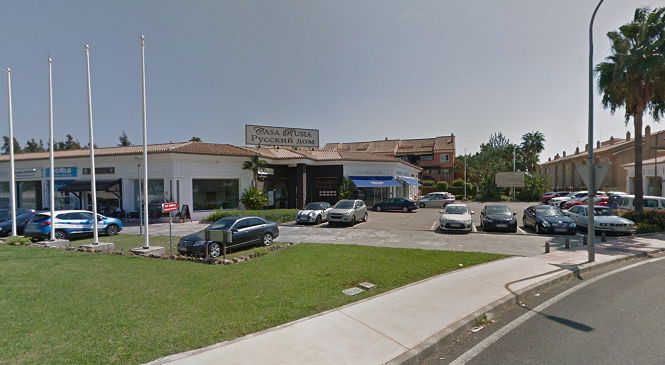 A PROBE has been launched after it was confirmed that the driver of the car which killed a three-year-old boy on the Costa del Sol was British.
Emergency services have confirmed that the French victim was a member of the local Jewish community and that the incident is reportedly being treated as accidental.
It comes after police said that the occupants of the vehicle were four British holidaymakers aged between 20 and 24.
They had stopped in the car park of the Casa Russia shopping centre in San Pedro de Alcantara, Marbella, to pick up a baseball cap that had blown out of an open window as they drove through the El Embrujo housing estate.
And as they moved to leave their car struck the child, who had just been let out of a parked vehicle by his grandmother.
Paramedics were unable to do anything to save him after arriving at the scene.
The driver of the car was breathalysed but had not been drinking alcohol, while a local magistrate will decide whether criminal charges should be pressed following an investigation.
The incident has been misreported in the UK national press, with several media outlets stating that the victim was a girl.
But, speaking exclusively with the Euro Weekly News, an official from the 061 emergency service confirmed that the child was a boy.